Help Me Find a Part Using the Search Bar
How do I find parts using the search bar?
Enter a keyword or part name to search for your part.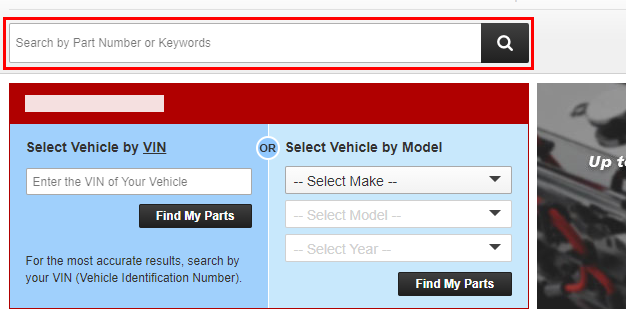 What if I am not sure whether the part in the search results is the part I need?
If you are not sure whether the search results have the parts you need, click a part to see more information . If it is not what you are looking for, try other parts on the original search results page.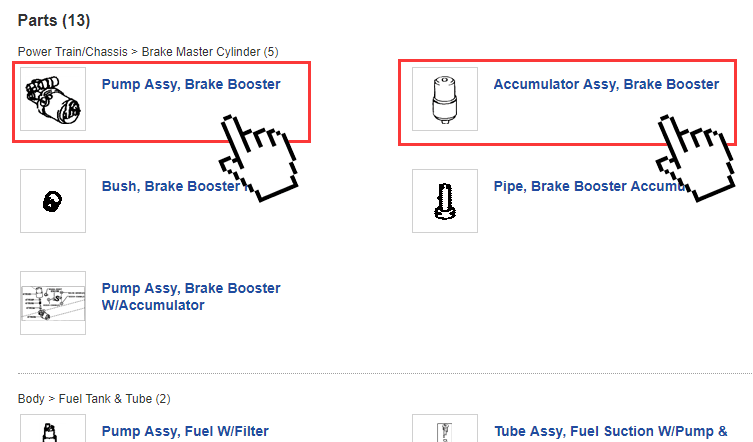 The illustration above is for the classic desktop version of the site only.
If your questions are not answered,
Email Us